TMS & Alumni Facebook Link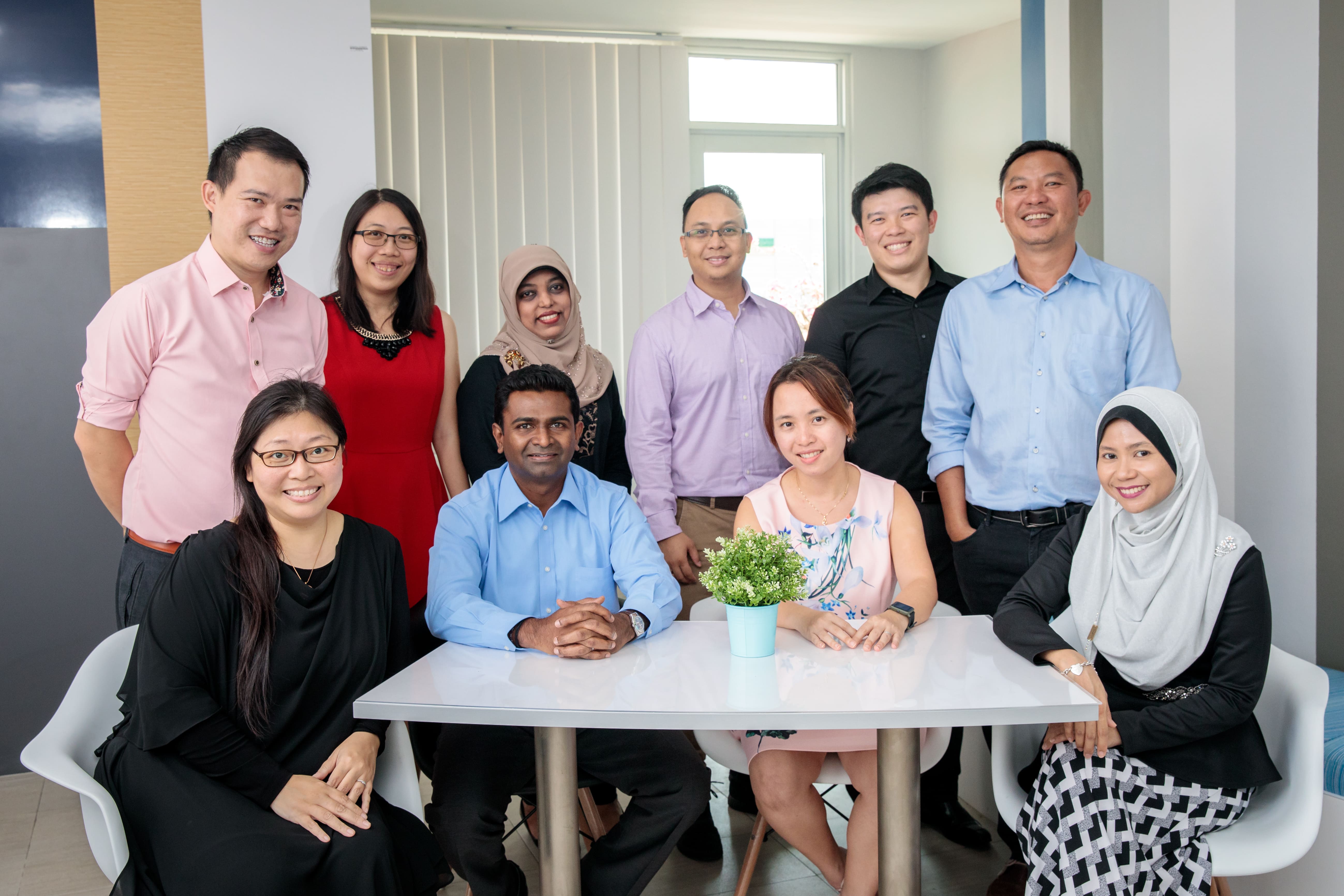 The Alumni is a group of young men and women who have graduated from Temasek Secondary. Together with the school, the Alumni hope to support the school and the community through organising events that promote a positive message, as well as re-connect Temasek alumni with each other.
Here, you will find the official TMS Facebook and the official Facebook group of Temasek Secondary School Alumni. This group is open to all former Temasekians. Join us and show that "We Still Care".
Please also visit this link to find out how you can be involved with the school, indicate your interests and update your particulars. It will not take you more than 3 minutes.